Farmington Movers - Full Service Moving Company in Farmington
Best Farmington movers - Moving is what we do best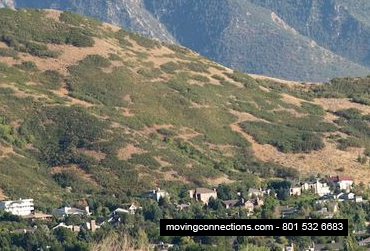 Free Farmington Utah moving estimates
You can't beat Farmington UT moving and storage for free and instant moving estimates. Then select Moving Connections to provide premier full service Farmington movers.
Labor Only Movers in Farmington, Utah
Get help moving in Farmington, UT with experienced moving labor.
To get moving help for your next Farmington move call 801. 532. 6683
Moving Connections is the most trusted Farmington Utah moving company
If you're looking for a Farmington moving service, then consider the following: Moving Connections has been providing moving and shipping services to Northern Utah residents for more than thirty years. If you're looking for a professional moving company that has its roots in Northern Utah, then consider Moving Connections. And if you're looking for a Farmington moving company that provides professional moving services both locally and throughout the State of Utah with an affordable price, check us out.
Moving to Farmington Utah: Use these free moving resources

If Moving Connections is moving you to Farmington it's a perfect time to begin to utilize the many resources and bounties of Farmington. For example click on the picture to the left to go the Moving Connections 'Get moving help and support in Farmington Utah' page and discover Farmington for the first time.
Full Service Long-Distance Movers in Farmington, Utah
Moving Connections is one of the best long-distance moving companies in Farmington Utah and the Western United States. Moving Connections is the low cost mover in interstate moving to and from Utah, Oregon, Washington, Arizona, California, Nevada, Colorado, Idaho, Montana, New Mexico, Wyoming and Texas.
To get moving help for your next relocation use our instant Farmington move quote or call (801) 532-6683 or email Moving Connections
Moving to St George and other Utah destinations
Affordable Long-Distance Small Moves
Movers in Utah cities along the Wasatch Front