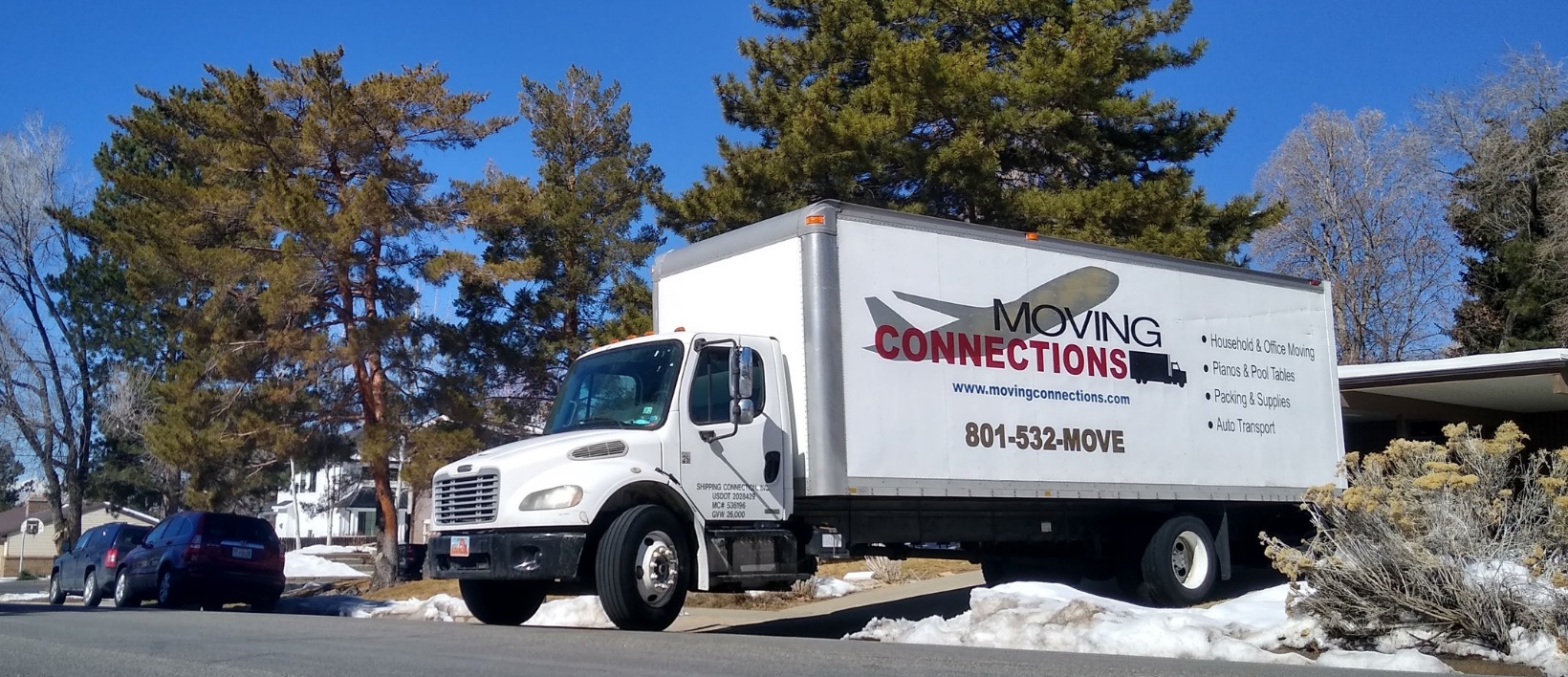 Welcome to Moving Connections!
Utah's Premier Moving Company
This site is for Real Estate Agents in Salt Lake County
As dedicated real estate professionals, you constantly seek ways to enhance your clients' home buying or selling experiences. We're here to introduce services that will not only ease their transition but also add tremendous value to your offerings.
Why Partner with Moving Connections?
Household and Office Moving
Full Service and Labor Only
Packing and Moving Supplies
Pianos and Appliances
Local and Long Distance
Competitive Pricing: Quality doesn't always mean expensive. Discuss with us about our referral discounts!
From staging to handyman services, we've got your home prepped and ready!
Exclusive Offers for You or your client!
Earn 10% off our local moving services for every successful move.
Earn $250 off for every long distance move.
By teaming up with Moving Connections, you're not just offering a moving service to your clients, but a seamless transition to their new beginnings.