Top Local Moving Company In Millcreek Utah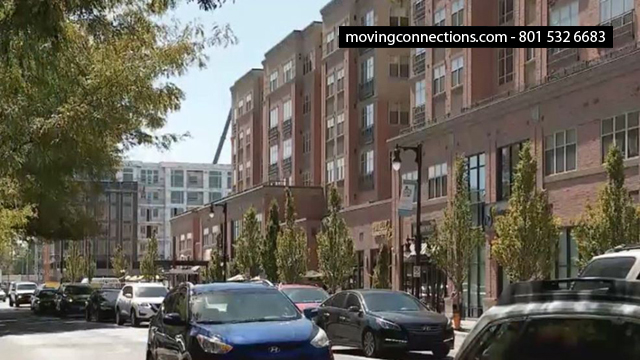 Moving To Millcreek Utah - Your Local and Long Distance Movers
Local Movers in Millcreek, Utah.
Our Millcreek moving company is a professional and licensed full service moving company. Best Millcreek Utah Movers offering packing, storage and long distance moving services.
The neighborhood of Millcreek is known for its small-town charm, numerous natural trails, an abundance of public parks and a wide variety of locally owned stores, restaurants and other amenities around town. If you want to experience the "Best Snow on Earth," living here means you'll be within an hour of 9 of the best ski resorts in the state. For hikers, Mount Olympus Trail, Parley's Canyon and other trails along the Wasatch Mountain will provide tons of opportunities to test your strength and endurance.
If you're looking to grab a bite and for a real neighborhood feel, nowhere in Utah beats the best Millcreek restaurants. Situated right up next to the Wasatch Front, Millcreek features neighborhood restaurants from all over the world. Maria's Mexican Grill is among the top places of every resident of Millcreek, as well as Antica Sicilia where classic rustic Sicilian fare is the name of the game at this popular Millcreek Italian restaurant. And if you're more adventures and looking for something special to satisfy your well seasoned taste, Table X is one of the few fine dining destinations outside the downtown area, located right here in Millcreek.
To get moving help for your next relocation use our instant Millcreek move quote or call (801) 532-6683 or email Moving Connections
Moving to St George and other Utah destinations
Movers in Utah cities along the Wasatch Front