Moving Connections is your professional moving company offering superior moving services and movers to and from Duchesne-Roosevelt-Vernal, Utah
Professional Duchesne-Roosevelt-Vernal Moving Company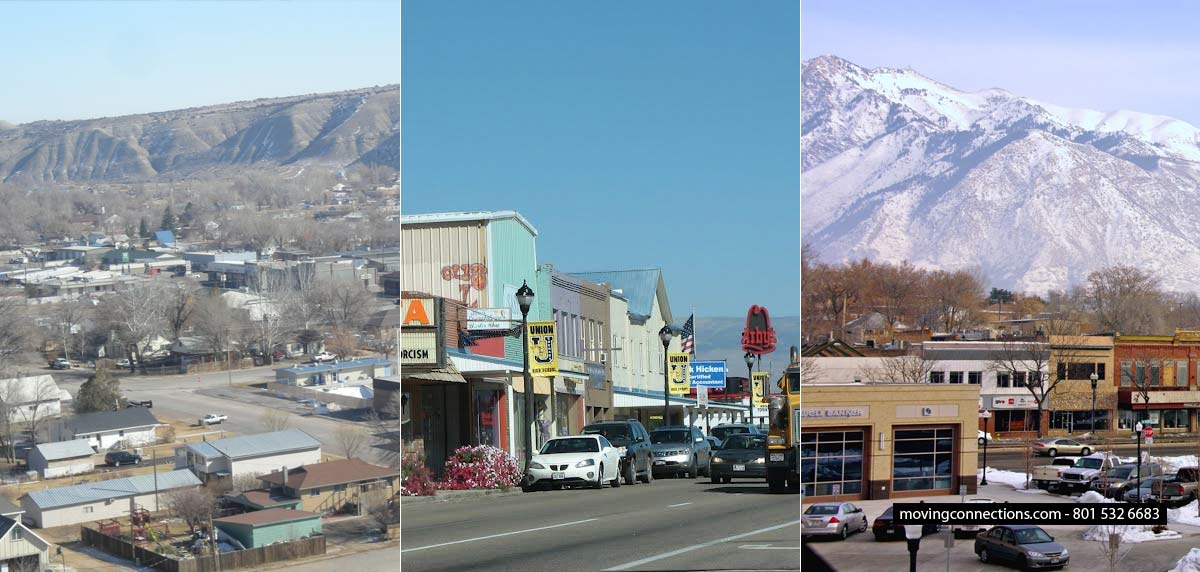 Long-Distance Movers to and from Duchesne-Roosevelt-Vernal, Utah
Our goal is to provide the best moving experience you've ever had from your first phone call with us to the last box placed in your home. Refferals and repeat business is what made Moving Connections the premier Duchesne-Roosevelt-Vernal residential and office moving company.
When moving to or from Duchesne-Roosevelt-Vernal Utah, there is nothing more important than hiring an experienced professional Moving Company like Moving Connections. No matter when you need moving service to and from Duchesne-Roosevelt-Vernal UT, our Salt Lake City based moving company is always a call away from you. Make a call to our professional team or reach us through our online moving estimate tool and we will provide the best of our moving services. Moving Connections' Duchesne-Roosevelt-Vernal Movers will make your move painless and stress free.

If you're looking for a Duchesne-Roosevelt-Vernal professional moving company, then you're on the right page. We provide professional residential moving in Utah for last 30+ years. Moving Connections is a Moving Company offering a premier residential moving service and we can give you a quick price quote for your Duchesne-Roosevelt-Vernal move right now. We have always strived to be a superior residential movers in Duchesne-Roosevelt-Vernal UT with commitment to quality for our customers. We make sure we offer full service residential moving in Duchesne-Roosevelt-Vernal at most competitive rates.
Free And Instant Moving Estimates Online
These days there are few moving companies that provide "Get A Free And Instant Moving Estimate" and Moving Connections is one of them. Moving Connections' instant online moving quote is one of the most reliable and accurate. Filling out our quick online moving quote is easy and straight forward. Moving Connections instantly emails you an accurate Moving Estimate. Your moving quote is tailored specifically to your weight and location. Moving Connections Quotes are binding estimates i.e. "fixed price" on Long-Distance Moves but the actual number of hours worked on Local Moves. Get Your Free Moving Estimate
To get moving help for your next relocation use our instant Duchesne-Roosevelt-Vernal move quote or call (801) 532-6683 or email Moving Connections
Moving to St George and other Utah destinations
Long Distance Do-It-Yourself Moving
Affordable Long-Distance Small Moves
Movers in Utah cities along the Wasatch Front