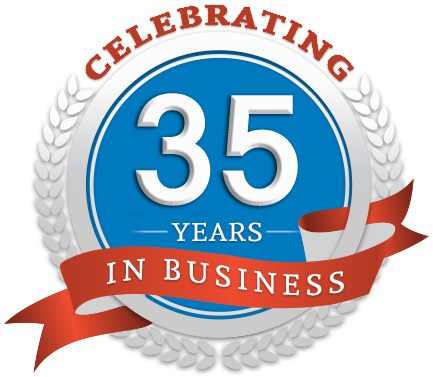 Moving Help Salt Lake City
Moving Connections provides experienced and professional movers to Salt Lake City households at budget-friendly rates. We're licensed, insured and have been providing hardworking, professional movers to residents in Salt Lake City, West Valley City, West Jordan, Sandy, Layton, South Jordan, Draper, Murray, Bountiful and throughout the Salt Lake and Utah counties since 1989. Our professional movers are well-trained and know how to pack and protect, load and unload your belongings safely and without damage.
Need help moving? Hire moving helpers to wrap your furniture, load and unload your rental truck, storage containers, trailer and more.
Use Our Moving Helpers in Salt Lake City for Packing & Unpacking
We have been packing and unpacking households and apartments for over three decades. We are your one stop packing expert for all your new and used belongings regardless of their shape, size, and fragility.
Moving Help in Salt Lake City for Labor Only Moves
When you need muscle? We are the premier labor only moving company in Salt Lake City Utah. We specialize in moving furniture, loading and unloading POD's, Uhauls, Penskes and other moving company loads. With our dedicated movers you'll have found your moving helper making your move a "piece of cake". Moving Connections will protect your floors with carpet and floor runners, we bring shrink wrap, moving pads, dollys and tools.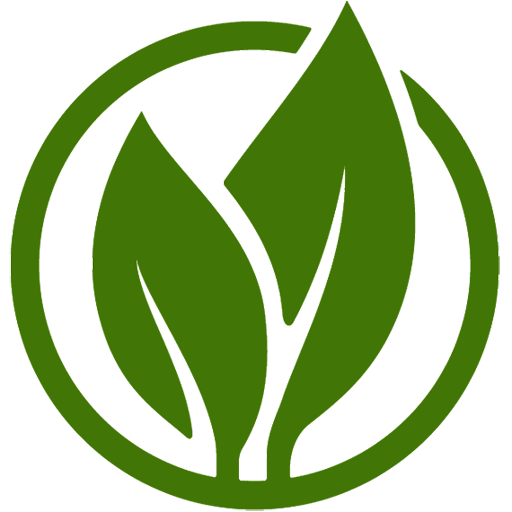 Best Salt Lake City moving help for many reasons. Hourly moving labor helps keep our moving labor costs the lowest in Salt Lake City. We discount our moving boxes and packaging supplies. Our Moving Helpers practice reducing power demands. Free use of our moving pads and dollies.
We have moving labor services in Salt Lake City six days a week.

A+ BBB Rating

Commitment to customer service

Fully licensed and insured

Family owned and operated Salt Lake City movers for more than 30 years

Hundreds of Google 5 star Reviews

Friendly & Knowledgeable customer support - 6 days a week

Employment Screening
How much does it cost to hire moving helpers?
LABOR ONLY for loading/unloading your truck, moving furniture in-house, staging, packing, etc. Dollies included. Packing Supplies available at additional costs.

$110 for two professional movers and dollies. Minimum Hours: 2, 3 or 4*

$155 for three professional movers and dollies. Minimum Hours: 3, 4 or 5*
*Minimum Hours are generally higher during peak summer months and lower during the winter. You can check the minimum for your move date by getting an online moving quote.
What do movers bring with them to the job?
Our professional movers bring the moving equipment necessary to load and unload your items like a big-wheel dolly, furniture dolly, appliance dolly, lifting straps, and hand tools. Your moving coordinator will collect the information we need to ensure your moving crew brings the right equipment.
What do I need to provide on moving day?
For labor-only moves, you'll need to provide a moving truck, a sufficient number of furniture pads, securing straps or rope, boxes, and packing materials (e.g. tape, plastic wrap, bubble wrap).
How do I book a moving crew?
There are two ways you can reserve a moving crew. The first option is to use our online reservation system. It's fast, easy to use, and shows the real-time availability of our moving teams. The second option is to call our Reservations team at (801) 532-6683. We're available Monday through Saturday from 7:30am to 7pm.
Professional Moving Help and Rentals
Small Nationwide Do-It-Yourself Moving
Discount Long-Distance Small Moves