Your Trusted Salt Lake City House Movers
Are you planning a move and looking for reliable and efficient house movers? Look no further! Moving Connections is here to provide you with a seamless and stress-free moving experience. Our moves are all about providing seamless relocation, expert moving services, tailored solutions, and an abundance of moving tips and tricks to help you sail through your next move effortlessly.

Why Choose Moving Connections?

Experience and Expertise: With years of experience in the moving industry. We have established ourselves as a trusted name in house movers. Our team comprises highly skilled and trained movers who have successfully completed numerous residential and commercial moves. We have the expertise to handle any type of household relocation, no matter the size or complexity.
Safety and Security: At Moving Connections, we prioritize the safety and security of your belongings. Our house movers are equipped with the necessary tools and techiques to handle your items with utmost care. We use modern moving equipment and vehicles that are well-maitained and designed to transort your belongings securely. Additionally, we are licensed and insured, giving you peace of mind throughout the moving process.
Competitive Pricing: We understand that moving can be a significant financial undertaking. That's why we strive to provide affordable and transparent pricing for our services. We will provide you with a free estimate based on your specific requirements, ensuring that you have a clear understanding of the costs involved.
Customer Satisfaction: Our top priority is to ensure your complete satisfaction. We believe in delivering exceptional customer service and building long-lasting relationships with our clients. Our friendly and professional movers will be available to answer your questions and address any concerns you may have during the entire moving process.

If you're ready to experience a smooth and hasle-free move, contact us today. Our house movers are eager to assist you in making your relocation a success. Call us today at 801-532-6683 or book online. Let us take the stress out of your next move and be your trusted partner in making your new house feel like home.

Remember, when it comes to house movers, choose Moving Connections for a seamless and reliable moving experience.
Customer: Seth H. Move date: Friday, 10/07/2022 Location: Park City to Park City Size: 10,000 lbs (3 Men + 1 Truck) Time: 5 hrs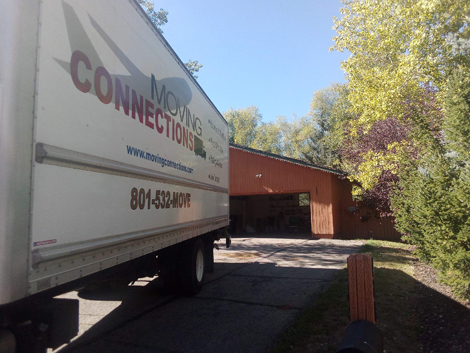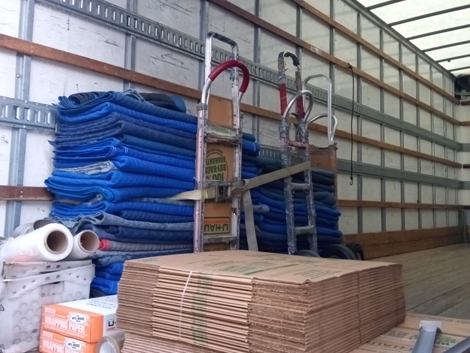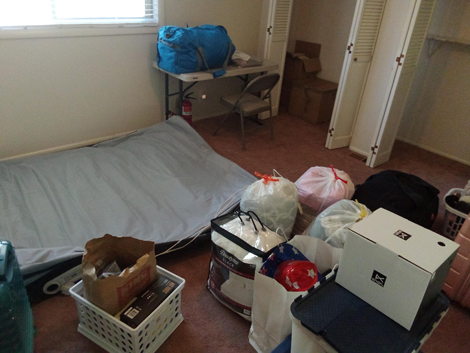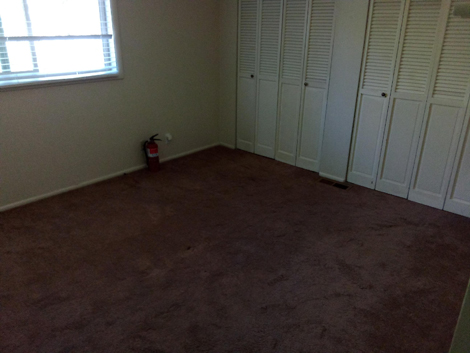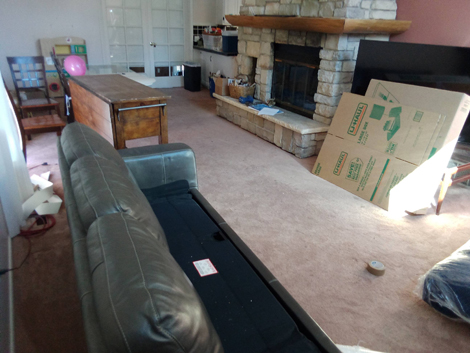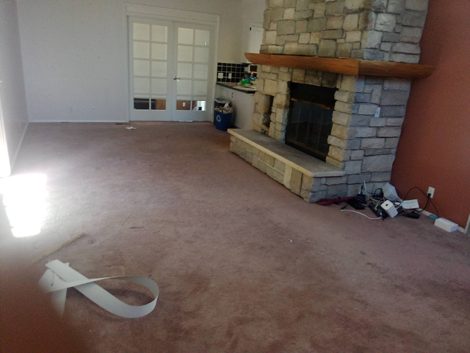 Customer: Lynn R. Move date: Wednesday, 10/12/2022 Location: Park City to Park City Size: 8,000 lbs (3 Men + 1 Truck) Time: 5 hrs