Senior Moving Services in Salt Lake City Utah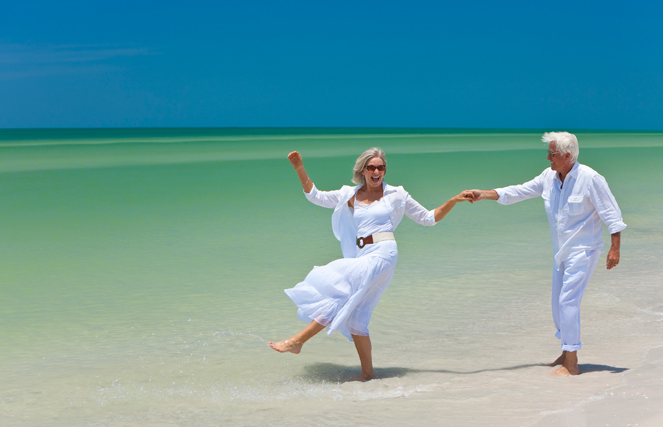 Remember, Moving Connections has year round Moving Discounts for Senior Citizens.

MOVING HELPERS - LABOR ONLY FOR ALL YOUR SENIOR CITIZEN MOVING NEEDS

FULL SERVICE MOVING
When other companies might run from the thought of moving your grandfather clocks, pianos etc., Moving Connections stands ready to move these and other fragile or heavy items, and we will handle them the right way, with the right equipment. For Senior Citizen moving help in Utah and the Western US go here
We take the utmost care when it comes to senior moving, whether it's downsizing from a home of 40 years, to making the transition to a senior community.

Year round $35 Senior Citizen Discount. You don't even need to get pre-approved for this discount. When the final paperwork is being done at the end of your move simply state that you qualify for the $35 Senior Citizen Discount and show your driving license.

We are committed to helping our seniors relocate in Salt Lake City and to make the process of moving for them an easy one. We know how to complete senior moves in Salt Lake City safely, efficiently and cost-effectively.
Get Our Salt Lake City Local Movers
Get Some Packing Supplies Or Moving Kits
Long Distance Discount Small Moves