Do-It-Yourself Long Distance Moving Using using Salt Lake City Moving Helpers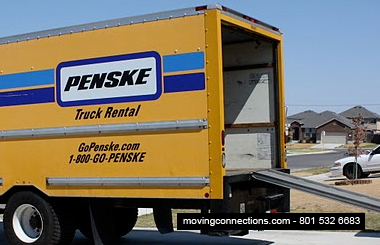 Labor Only Long-Distance Moves - Rental Trucks: Uhaul, Penske, Budget, Trailers and PODs - Residential Or Office
Labor only is when you do not need our moving truck or you already have a moving truck and you just need the man power of professional movers to help assist with the loading and or unloading or both.
With a labor only move, we send two or more men to shrink wrap your furniture and then pad it with quilted blankets (which you can purchase from us or elsewhere) and load it and secure it professionally on your truck. We can also package your other loose items and load them on the moving truck in a professional manner.
Our labor only moving team is professional and polite making for the best labor only moving experience you can imagine. We offer affordable and all inclusive hourly rates and do NOT charge any of the extras that our competing labor only movers charge.