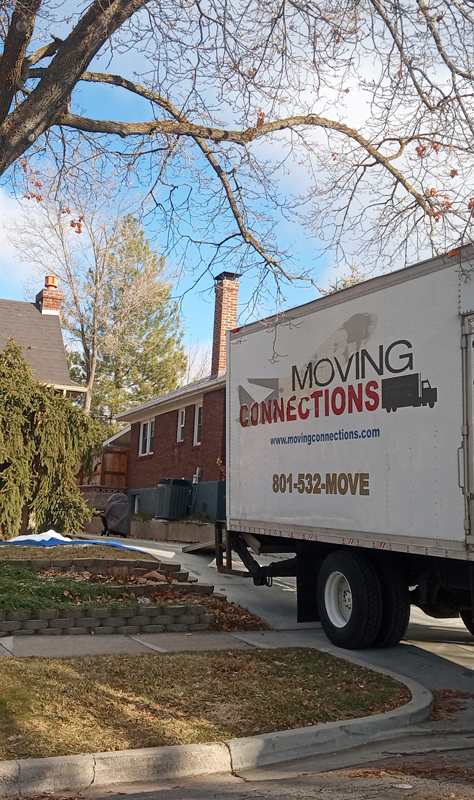 A moving company is a business entity that specializes in providing various services related to the process of moving goods and belongings from one location to another. Moving companies offer a range of services to facilitate different aspects of the moving process, making the relocation smoother and more organized for their customers. These services can include:


Packing and Unpacking: Moving companies often offer packing services where their trained personnel pack your belongings safely and efficiently. They can also assist in unpacking at the destination.


Loading and Unloading: Moving companies have staff skilled in loading and unloading furniture and boxes onto and off of moving trucks. They are experienced in maximizing space utilization to ensure safe transportation.


Transportation: Moving companies provide the necessary vehicles, such as trucks, trailers, PODs etc., to transport your belongings to the new location. They ensure the items are secured during transit to prevent damage.


Storage: Some moving companies also offer storage services for items that you might not want to move immediately or that require temporary storage.


Insurance: Reputable moving companies often offer insurance options to cover potential damage or loss of belongings during the moving process.


Coordination: Moving companies coordinate the entire moving process, ensuring that your items are picked up, transported, and delivered on time.
A "mover" on the other hand typically refers to an individual who works for a moving company. A mover is someone who is responsible for physically handling the tasks involved in the relocation process. Movers are trained to pack, load, unload, and transport goods safely and efficiently. They are skilled in using the appropriate equipment and techniques to prevent damage to items and to ensure that they are properly secured during transportation. Movers can have different roles within a moving company, including:


Packer: A mover who specializes in packing belongings securely using appropriate materials and techniques.


Loader/Unloader: Movers who are responsible for loading items onto the moving vehicle at the origin and unloading them at the destination.


Driver: A mover who is licensed and trained to operate the moving truck safely and efficiently.


Foreman: A lead mover who supervises the moving crew, ensures proper packing and handling, and coordinates the moving process.