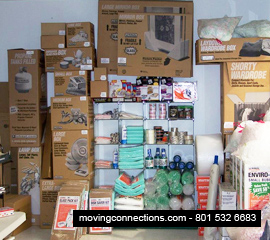 Packaging Supplies
Our pricing is $98/hour* for 2 professional movers, a full-sized moving truck, moving blankets, dollies, tools, & stretch wrap.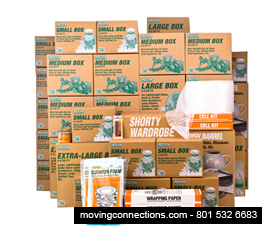 Moving Kits
If you are moving out of state, but are renting your own truck (like a U-Haul truck), we can assist you in packing it, so that the load will not shift during the trip.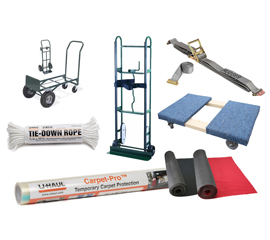 Moving Equipment
We have a wide variety of moving equipment products to select from and all of them may not be listed on our website due to size limitations.
Small Discount Moves Door To Door Throughout The Western United States
In A Hurry? Pick Up What You Want Right Now - Go Here For Store Location