Long-Distance Utah Statewide Moving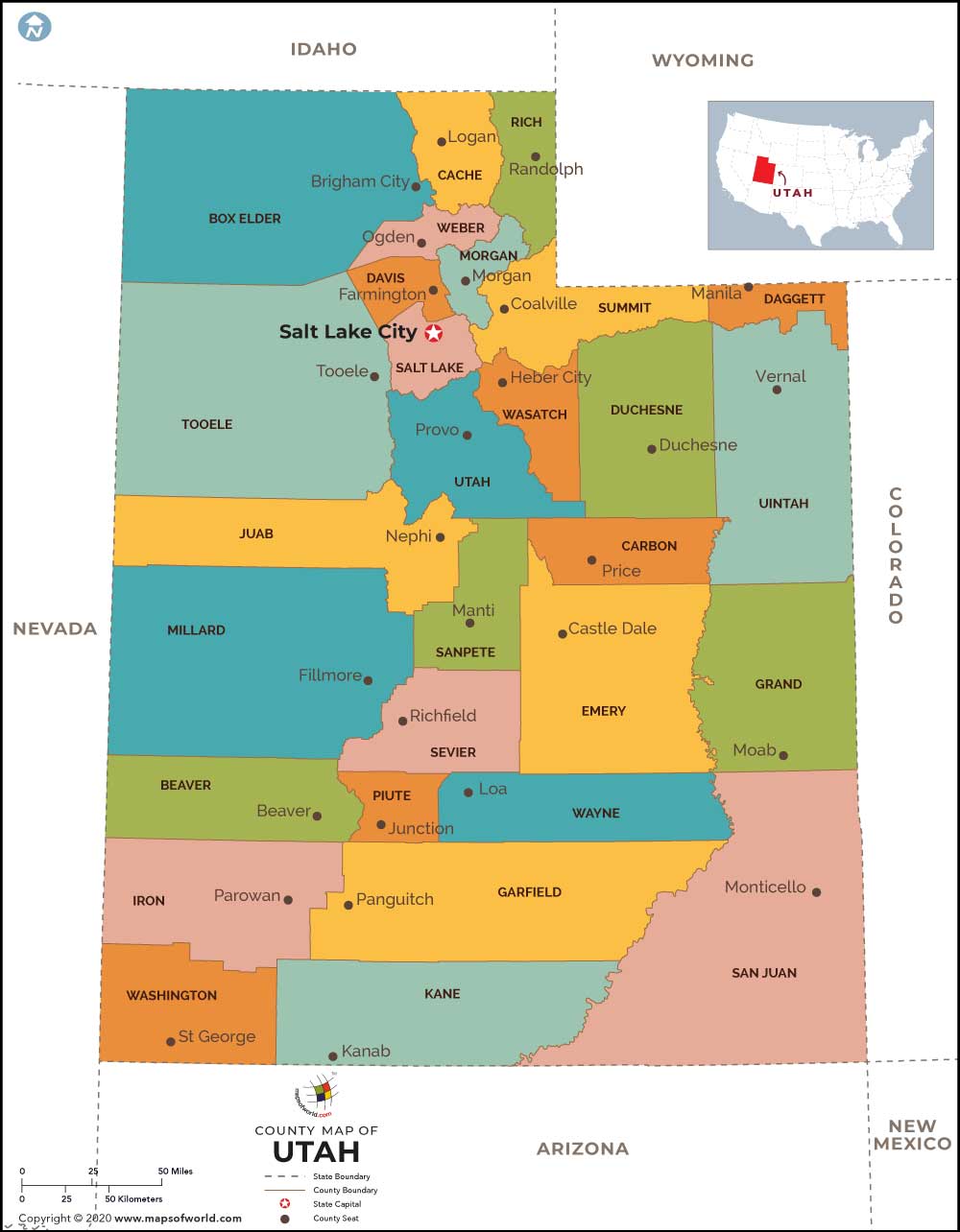 You have just found the best moving company in Utah!
If you are planning to move to or from Utah or a relocation within Utah your move will go smoothly when you work with Moving Connections. We have more than 35 years of experience in coordinating household moves. We do moving to every corner of the state. We are located in Salt Lake City and do long distance moves in Utah and the Western US. If you are moving out-of-state we coordinate long-distance relocations.
Each of our licensed and bonded agents knows what is needed to lower the stress of moving. You'll work one-on-one with an agent to select the services you need for your move. If you choose labor-only we will supply experienced moving muscle you need. Our full-service option includes services such as packing, furniture disassembly and reassembly and vehicle transportation. If you need temporary storage we'll set you up with a short-term or long-term storage solution. Call our BBB-accredited experts at (801) 532 - 6683 in Salt Lake City Utah today to start planning your move.
Our moving services include: 1. Creating a custom moving plan 2. Coordinating a full service moving timeline 3. Packing and unpacking 4. Deliver your belongings in perfect condition
Let Moving Connections be your out of state moving company in Salt Lake City and let us handle the intricacies of your Utah statewide and interstate moving.
You can trust your belongings will be handled with the care and attention to detail you deserve. We are dedicated to provide you with an outstanding level of customer service. Let our team of Salt Lake City out of state movers handle the stress and heavy-lifting, leaving you with the benefits of a successful interstate move.
And get ready to have Utah's natural beauty at your doorstep. Utah's state parks are scattered throughout Utah. Bear Lake State Park can be found at the Idaho border. Edge of the Cedars State Park Museum is located deep in the Four Corners region. Utah has a rich history and boasts some of this country's most beautiful natural attractions and historical sites. If you have any moving needs in Utah, then we are the company for you. We also recognize the beauty of this glorious state, and make it our mission to provide our clients with best possible quality. If you want to guarantee your family an amazing moving experience call Moving Connections.
Long-Distance Moving Throughout The Western United States
Do-It-Yourself Long-Distance Moves Anywhere In The United States
Affordable Long-Distance Small Moves