We are a professional Utah moving company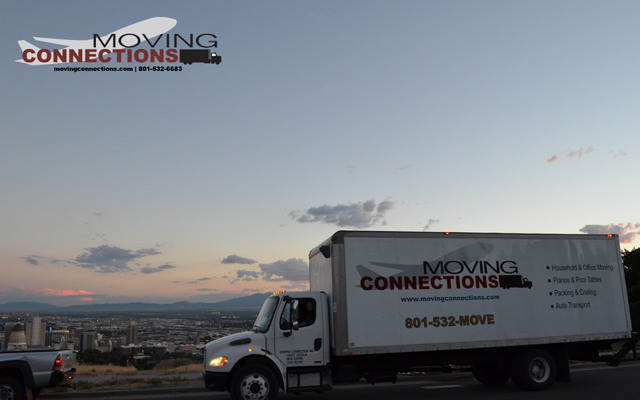 And although we are federally licensed with a federal motor carrier number, and we're bonded and insured and do interstate moves, our main emphasis is on local moves within the state of Utah.
Not just any moving company but among the best affordable moving companies in Utah, considered the best value in the moving business.
And although we are a relatively small company, we provide a wide variety of moving services.
We are a Moving Company offering an extensive array of moving supplies and packing materials for all your relocation needs.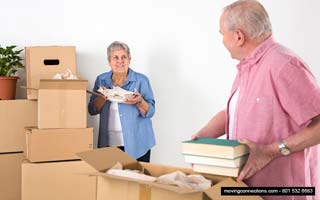 We give you full service moving in Salt Lake City, which can include carrying, padding, loading and unloading all of your household items for you. We know how to complete senior moves in Salt Lake City safely, efficiently and cost-effectively.
Using experienced two-man teams our professionals in Salt Lake City will pick up and deliver your piano in an enclosed moving truck, securing it with pads and moving blankets in order to prevent any damage.
Movers in Utah cities along the Wasatch Front
Discount Long-Distance Small Moves
Long-Distance Moving Throughout The Western United States