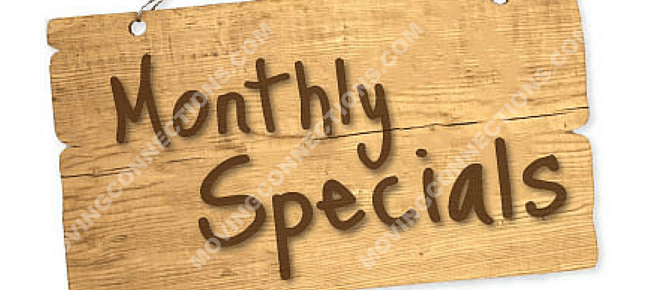 Christmas Day Moving Special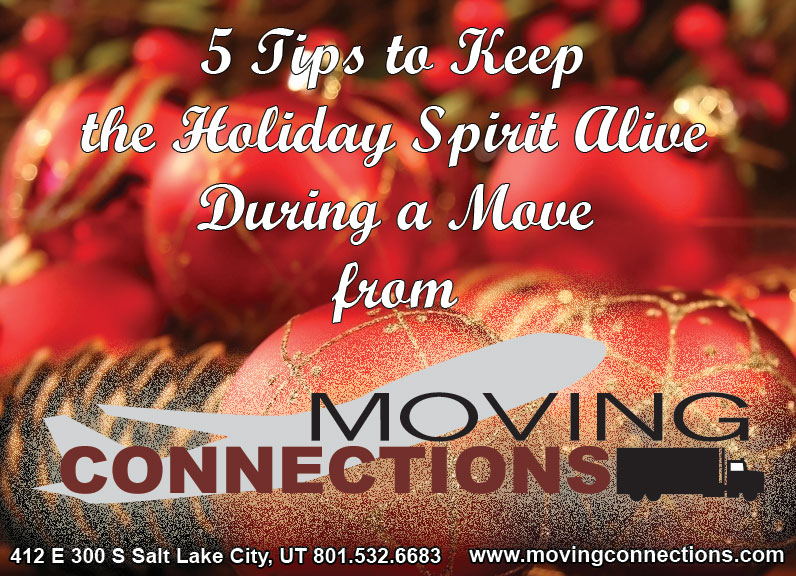 Use the following tips this Holiday Season. Moving is stressful, no matter the time of year, but moving during the holidays can be especially hectic for families. It is hard to get in the holiday spirit when all your decorations and the majority of your home is in boxes. It can also be difficult to keep track of gifts and other holiday items you may need during the move. Keep the holiday spirit alive during a move with these five helpful tips, so you can feel right at home for the holidays.
1) Moving Connections Suggests a Few Decorations
Use decorations to bring the holiday spirit into your home. Carefully pick a handful of decorations to pack that you would like to display in your new home. Label the box and take the decorations with you instead of putting them on the moving truck, if possible. This way the decorations will be in your possession throughout the entire move, and the box will be easily accessible on move-in day. Decorating while unpacking can be overwhelming, but if you have children, decorating is a great task to keep them busy and excited for the holidays.
2) Moving Connections Suggests You Separate Your Gifts
Separate your gifts from your moving boxes ahead of time to make sure that no gifts are packed on the moving truck or misplaced during the move. Either take the gifts with you personally, have them shipped to your new home, or ask a friend or relative to hold them for safekeeping.
3) Moving Connections Suggests You Keep Your Family Traditions
If you and your family have certain holiday traditions such as St. Nick, Elf on the Shelf, making gingerbread houses, or a white elephant gift exchange, be sure to keep up with your traditions during the move process. It is all right if you have to schedule these traditions before or after your move, but as long as you keep them, the holidays will be all the merrier by celebrating with your family.
4) Enjoy Holiday Music With Your Family And Moving Connections
While unpacking or decorating on move-in day, listen to some holiday music to get you in the holiday spirit!
5) Plan Your Holiday Meal
The last thing anyone wants to do after a move is cook, but eating a holiday meal can really put you in the holiday spirit. Before your move, do some research online for restaurants near you that deliver or cater traditional holiday foods like ham, turkey, dressing, green bean casserole, etc. Sit down with your family, share a meal, and enjoy your time together in your new home, where many new memories are sure to be made.
Moving during the holiday season does not mean the holidays have to be put on hold! You can easily keep your holiday spirit alive and well by booking with Moving Connections and leave the work to us. We hope you and your family have a wonderful holiday. If you are in need of an estimate for an upcoming move, do not hesitate to contact Moving Connections to begin your move!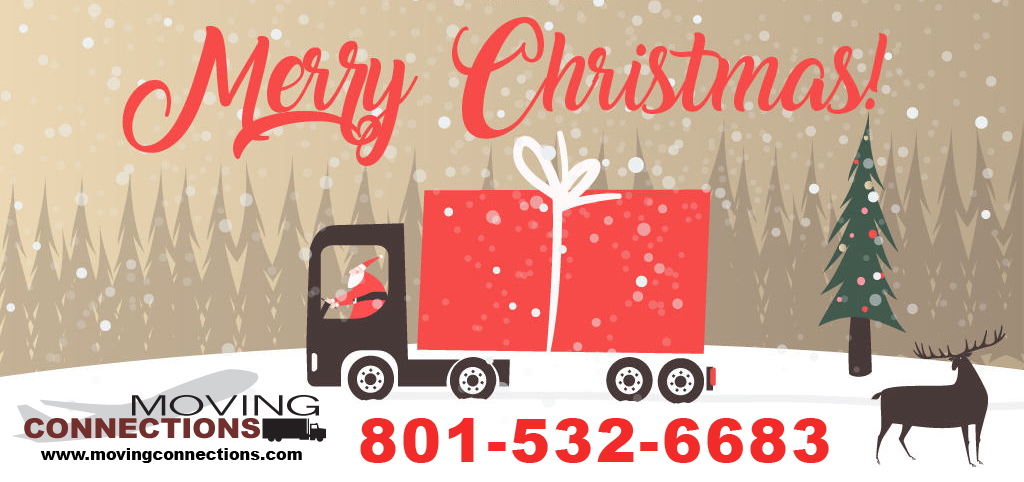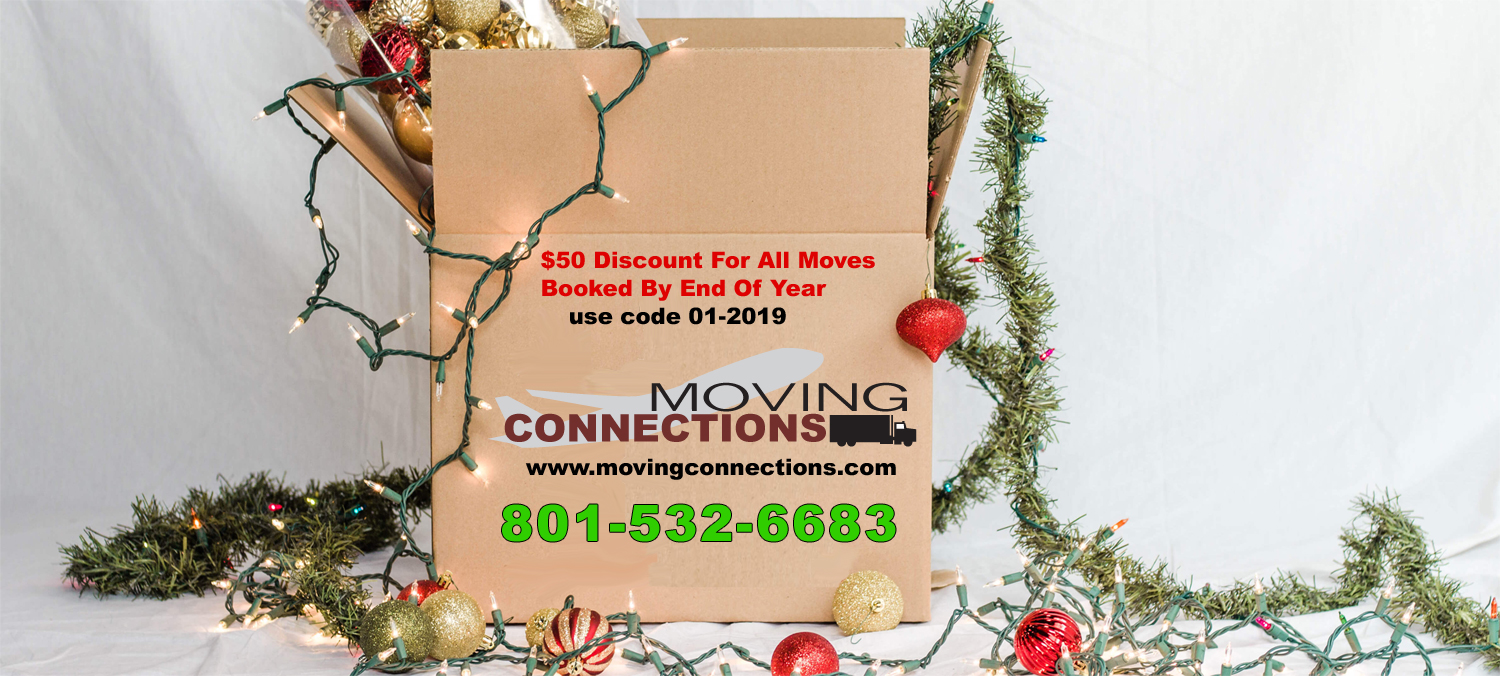 Thanksgiving Day Moving Special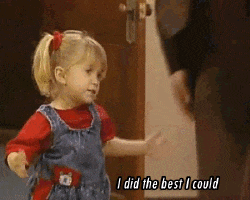 Independence Day Moving Special


Join Moving Connections celebrating Independence Day with a $35 instant rebate.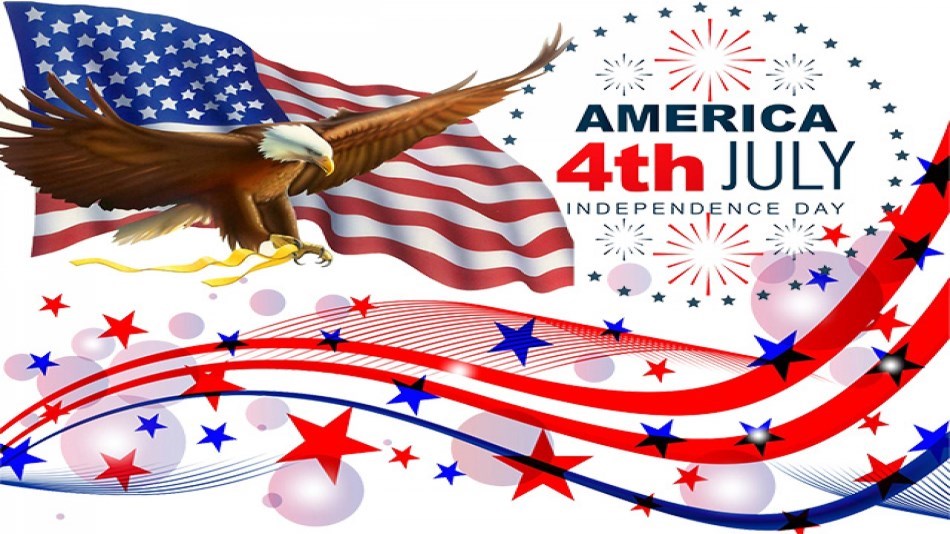 The Star-Spangled Banner

I had no idea how dire. (Bart)

Following the defeat of Napoleon in the spring of 1814, the British adopted a more aggressive strategy, intended to compel the United States to negotiate a peace that restored the pre-war status quo. Thousands of seasoned British soldiers were deployed to British North America.

In August, the vessels in Bermuda sailed from the Royal Naval Dockyard and St. George's to join those already operating along the American Atlantic coast. After defeating a US Navy gunboat flotilla, a military force totaling 4,370 (composed of British Army, Royal Marines, and Royal Navy detachments for shore service) under Ross was landed in Virginia. After beating off an American force of 1,200 on the 23rd, on the 24th they attacked the prepared defenses of the main American force of roughly 6,400 (US Army soldiers, militiamen, US Marines, and US Navy sailors) in the Battle of Bladensburg. Despite the considerable disadvantage in numbers (standard military logic dictates that a three-to-one advantage is needed in carrying out an attack on prepared defences) and sustaining heavy casualties, the British force routed the American defenders and cleared the path into the capital (President James Madison and the entire government fled the city, and went North, to the town of Brookeville, Maryland). The Burning of Washington took place that night before the force returned to the ships.[22][23]

The British also sent a fleet up the Potomac to cut off Washington's water access and threaten the prosperous ports of Alexandria, just downstream of Washington, and Georgetown, just upstream. The mere appearance of the fleet cowed American defenders into fleeing from Fort Warburton without firing a shot, and undefended Alexandria surrendered. The British spent several days looting hundreds of tons of merchandise from city merchants, then turned their attention north to Baltimore, where they hoped to strike a powerful blow against the demoralized Americans. Baltimore was a busy port and was thought by the British to harbor many of the privateers who were raiding British shipping. The British planned a combined operation, with Ross launching a land attack at North Point, and Vice-Admiral Sir Alexander Cochrane laying siege to Fort McHenry, which was the point defensive installation in Baltimore Harbor.


In August 1814, British forces marched on Washington, defeated U.S. forces, and burned the Capitol. Then, on September 13-14, the British attacked Fort McHenry. The failure of the bombardment and sight of the American flag inspired Francis Scott Key to compose "The Star-Spangled Banner."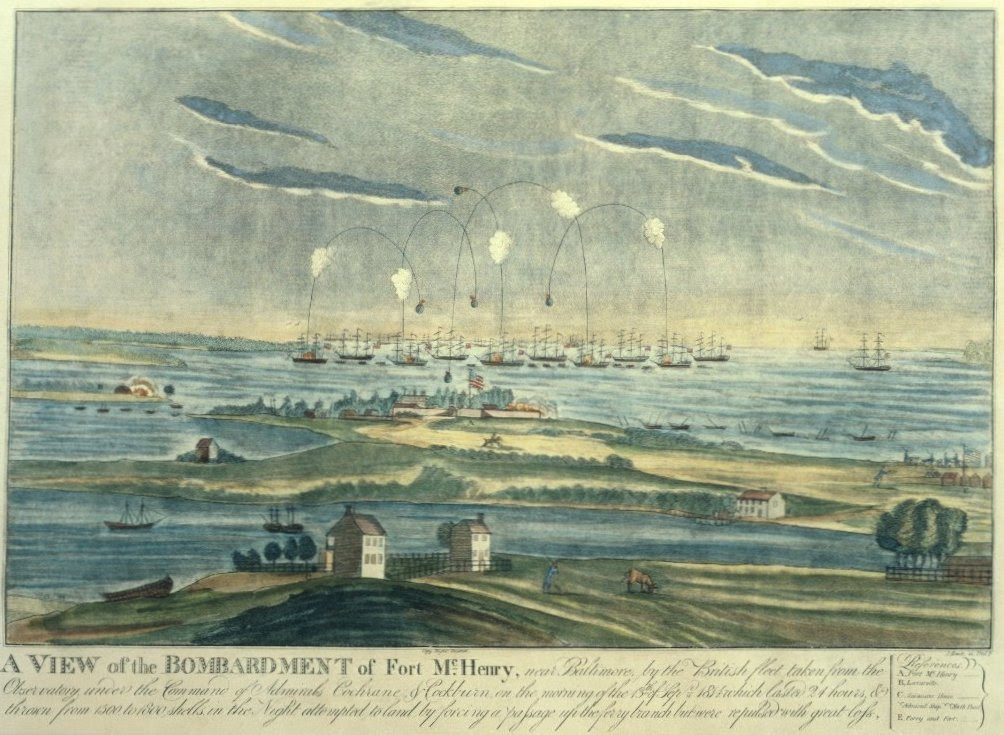 An American lawyer and amateur poet, Francis Scott Key, was on a mercy mission for the release of Dr. William Beanes, a prisoner of the British. Key showed the British letters from wounded British officers praising the care they received from Dr. Beanes. The British agreed to release Beanes, but Key and Beanes were forced to stay with the British until the attack on Baltimore was over. Key watched the proceedings from a truce ship in the Patapsco River. On the morning of the 14th, Key saw the American flag waving above Fort McHenry. Inspired, he began jotting down verses on the back of a letter he was carrying. Key's poem was originally named "Defense on Fort McHenry" was printed on pamphlets by the Baltimore American.

Key's poem was later set to the tune of a British song called "To Anacreon in Heaven", the official song of the Anacreontic Society, an 18th-century gentlemen's club of amateur musicians in London. The song eventually became known as "The Star-Spangled Banner". Congress made it the United States national anthem in 1931. Key's poem was then set to the tune of a popular British song, "To Anacreon in Heaven," written by John Stafford Smith for the Anacreontic Society, a men's social club in London.

Anacreon was an ancient Greek lyric poet, famous for his drinking songs and hymns, and "To Anacreon in Heaven" was intended to celebrate wine, women and song—and the men's club itself.

"The Star-Spangled Banner" (which set Key's poem to a revised version of the "Anacreon" tune) was recognized first used by the Navy in 1889, and by President Wilson in 1916. It was declared the national anthem of the United States by congressional resolution on March 3, 1931, and subsequently signed by President Hoover.

Tied together through the words of the Star Spangled Banner by Francis Scott Key and the unforgettable singing voice of Whitney Houston.
----------------------------------------------------------------------------------------------------
Memorial Day Moving Special


Join Moving Connections celebrating our active and retired military members on Memorial Day with a $50 instant rebate.

Book your move in May. Tell us if you're active or ritered military. We'll note your booking and on the day of your move we'll substract $50 from your move. Thank you for being ready to defend us.



The origins of our Memorial Day Holiday
The Civil War ended in the spring of 1865 and claimed more lives than any conflict in U.S. history, calling for the establishment of the country's first national cemetery.

Patriotic Americans in various towns and cities began by the late 1860s to hold springtime tributes to these countless fallen soldiers, decorating these graves with flowers and prayers.

In 1868 General John A. Logan called for a nationwide day of remembrance, named Decoration Day saying: "The 30th of May, 1868, is designated for the purpose of strewing with flowers, or otherwise decorating the graves of comrades who died in defense of their country during the late rebellion, and whose bodies now lie in almost every city, village and hamlet churchyard in the land."

Originally Decoration Day honored only those lost in the Civil War, but by World War I it evolved to commemorate American military members who died in all wars.

For decades, Memorial Day was observed May 30th, but in 1968 Congress passed the "Uniform Monday Holiday Act." This act established Memorial Day as a federal holiday celebrated the last Monday in May in order to create a three-day weekend for federal employees, which law went into effect in 1971.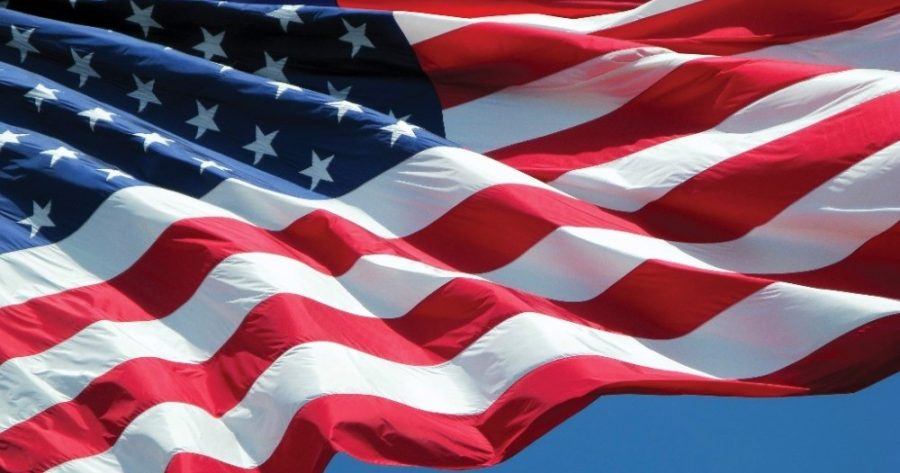 ----------------------------------------------------------------------------------------------------
President Day Moving Special


Join Moving Connections celebrating President Day with a $50 instant rebate.