Planning and Organizing Like A Professional Moving Company
Tips on how to hire a mover like Moving Connections or move yourself, pack your belongings properly, and move your home with relative ease.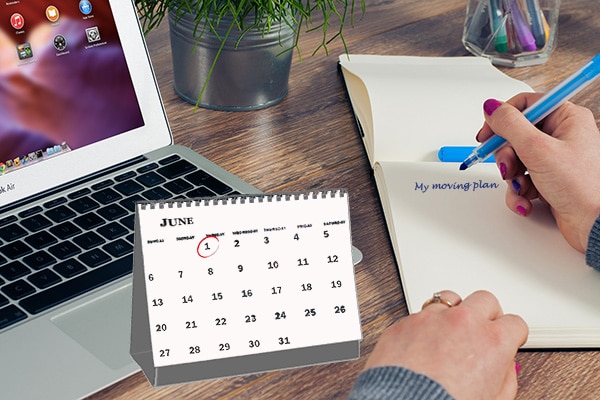 If you decide on Do-It-Yourself move, planning requires you to do several time-sensitive things: 1) Determine the size and type of truck you need for your move, 2) Schedule a truck, and; 3) Determine how much time you need to wrap, pack, and load your items onto your truck and schedule time accordingly.

If you have the resources – strong friends, confidence in your ability to navigate narrow streets and crowded freeways while driving a large truck, always remembering that your moving truck is much higher than your SUV and not peeling the top off on a low hanging overpass or sign in a parking lot (not covered by rental company insurance or yours), skill at loading a truck correctly so that it doesn't tip over on turns and so the contents don't sustain damage – then doing the move yourself might be a cost saving strategy.

Speaking of insurance, be aware of all the costs associated with your rental. Not only is there insurance to consider, and that is a daily cost, but there are also mileage and fuel costs to consider. Rental trucks have very large engines, and they are fuel hogs. Plus, you're hauling a lot of weight when you move. So expect very low miles-per-gallon when you move, which translates into very high fuel expenditures.

To determine what size truck you need, the best thing to do is search online for a reputable moving company. Their website will have a calculator for determining what size truck you need, usually depending on how many bedrooms you have. But do keep in mind that these are only estimates, and some homes are very sparse and Spartan in their furnishings, whereas others might be stuffed with trinkets, plus they might have overflowing attics, garages, basements, and storage sheds. All these things must be taken into consideration and a rule of thumb is if there's any doubt, "go one size higher". Otherwise, you might have the very embarrassing and very expensive situation of filling your truck's cargo bay and still having 20 medium size boxes and a large outdoor grill left over.


So plan your move carefully.

There are various reputable truck rental companies like Uhaul, Penske and Budget. They offer different styles of truck. For instance, Uhaul offers trucks with a pull-out ramp for loading and unloading, while Penske offers a lift gate (like an elevator on the back end of the truck). It's your choice as to which you feel more comfortable with. For instance, if you have a piano, would you feel more confident loading it with a ramp, or with a lift gate? Make certain that you know what type of loading method comes with the truck that you rent before you reserve it.

Several nationwide companies, such as ABF U-Pack Moving and Broadway Express, offer what they call self-move service. ABF U-Pack will move you only if you're going out of state and more than 500 miles. Broadway Express will move you any distance, but shorter moves are relatively expensive because certain minimum charges apply. Both services deliver a trailer or a van to your house, where you load it. They then provide a professional driver, who takes your things to your new home, where you unload them.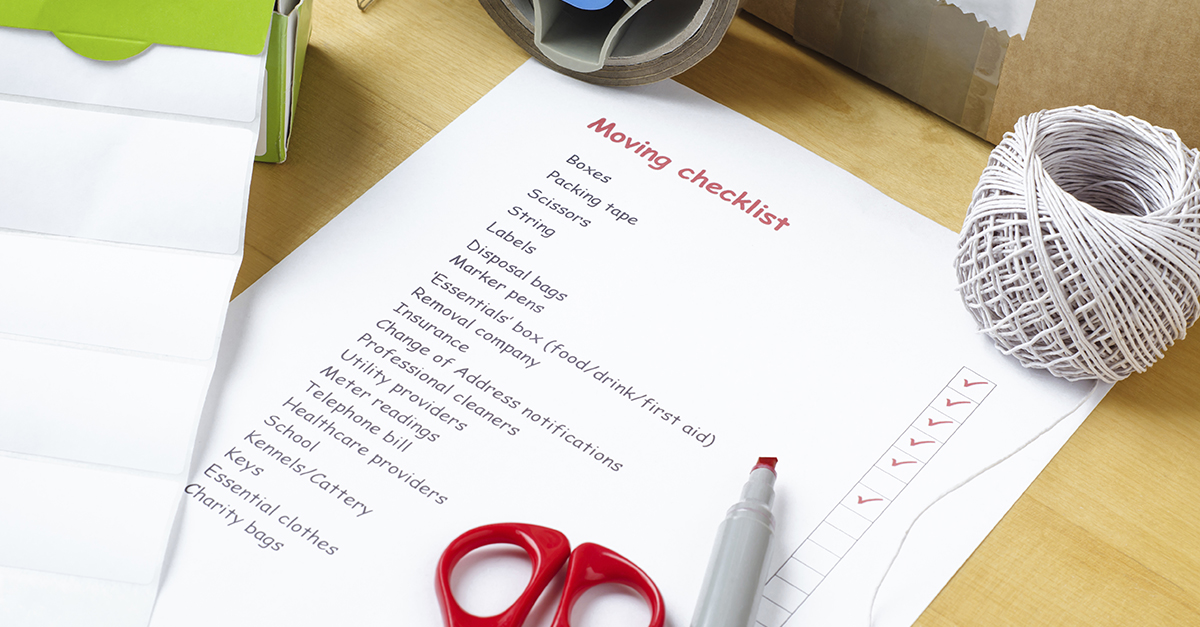 There are national companies that take a trailer or van to your residence and leave it there for you to load. When your items are loaded, their driver takes your goods to your new residence, and you unload them. Find out first what their insurance policies are, especially with regards to damage (as opposed to loss). Then pack and load carefully if you still decide to use this option.

This option can save you a substantial amount of money when compared to using a full-service mover, and it saves you the hassle of driving a large, heavy vehicle. Be aware that some moving companies only accept shipments that are going at least 500 miles and must cross state lines. Others will do shorter moves but have minimum charges.

With this option you share the space on the truck with other customers (if you don't need it all) and pay only for the space you use. All companies have calculators on their websites that will give you an estimate of the actual costs. You can get an initial quote by phone, fax, or e-mail, but do keep in mind that actual charges will be higher if you underestimated your load.

Another option that the opposite of this "customer pack and load" option is the "Labor Only" move. With this service, professional movers will pack and load your items to industry standards on a truck that you have rented. You then drive the truck to your new destination and unload it there yourselves.

This can save a lot of money, but it does require you to do the driving and unloading yourself. If you do choose this option, and you must cross state lines, be certain that you pull into every weigh station in each state that you enter, unless it says that it is closed. Be aware that if your truck exceeds its gross vehicle weight limit, you will be subject to fines, and you will be required to take off some of the goods and find alternate means to transport them. This will be expensive and very time-consuming.

A good tip for the right time to schedule a truck is to schedule it as soon as you know what size of truck you want. In other words, the earlier, the better. The reason for this is that each truck rental dealership has a limited number of vehicles and they sometimes get booked well in advance, as happened when many vehicles were reserved nationwide for the entire month of December ("Christmas Rush") by a package delivery service. So it's always best to book your vehicle as far in advance as you can.