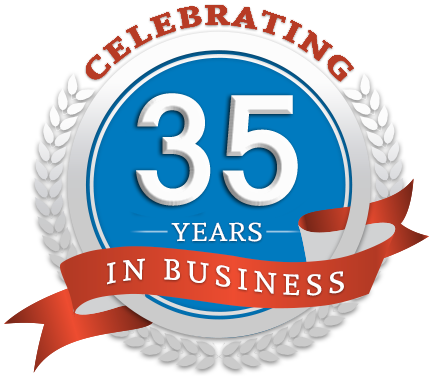 Moving Helpers in Salt Lake City Utah - Professional and experienced movers. By the hour with affordable rates.
Moving Connections provides experienced and professional movers to Salt Lake City households at budget-friendly rates. Our pricing is simple and straightforward with no hidden fees. We're licensed, insured and have been providing hardworking, professional movers to residents in Salt Lake City, West Valley City, West Jordan, Sandy, Layton, South Jordan, Draper, Murray, Bountiful and throughout the Salt Lake and Utah counties since 1989. Our professional movers are well-trained and know how to pack and protect, load and unload your belongings safely and without damage.
Need help moving? Hire moving helpers to wrap your furniture, load and unload your rental truck, storage containers, trailer and more.
Book online or call us to book your move:
Moving Helpers in Salt Lake City for Packing & Unpacking
Packing is one of the most dreaded aspects of moving. After years of accumulation, many customers think, "Where will I even begin?" The answer is you turn to the professionals at Moving Connections.

Moving Connections has been packing and unpacking households and apartments for over three decades. Moving Connections is your one stop packing expert for all your new and used belongings regardless of their shape, size, and fragility. Moving Connections handles artwork, glassware and even sculptures. Making sure your belongings are wrapped professionally for added safety is key in any successful move.
Use Our Moving Helpers immediately in Salt Lake City for Labor Only Moves
When you need muscle? Moving Connections is the premier labor only moving company in Salt Lake City Utah. Moving Connections specializes in moving furniture, loading and unloading POD's, Uhauls, Penskes and other moving company loads. With Moving Connections dedicated movers you'll have found your moving helper making your move a "piece of cake". Moving Connections will protect your floors with carpet and floor runners, we bring shrink wrap, moving pads, dollys and tools.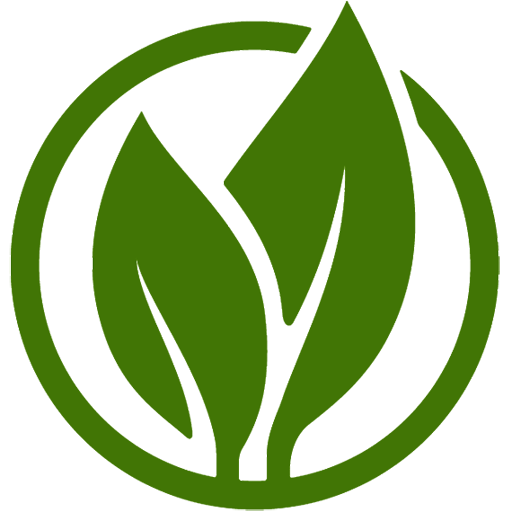 Moving Connections of Salt Lake City is a Green Moving Company
Step 1: Moving Connections Saves Energy
Our Moving Helpers practice reducing power demands. Energy conservation is one of the most important things Moving Connections focuses on to reduce our carbon footprint. Moving Connections turns off our moving trucks, pick-up trucks and other vehicles when not in use. We have the same approach with electrical appliances. Hitting the off switch we at Moving Connections see huge improvements, most noticeably in our energy bills! We turn up our termostats in the Summer from 69 to 75 degrees. We use double-pane glass wherever and whenever possible.
Step 2: Moving Connections invests in eco-friendly products and technology
Our Moving Helpers want to go further than simply turning off our apliances and vehicles. For example, Moving Connections uses LED light bulbs. Not only do LED light bulbs last longer than conventional bulbs, they're far more efficient too! This means that you'll be using less power and having to replace your light bulbs less frequently – everyone's a winner. We cover any air leaks with weatherproofing strips and caulking to seal air leaks in our doors and windows. We fix drafty doors with weather stripping and seal our attic against air leaks.
Step 3: Moving Connections buys local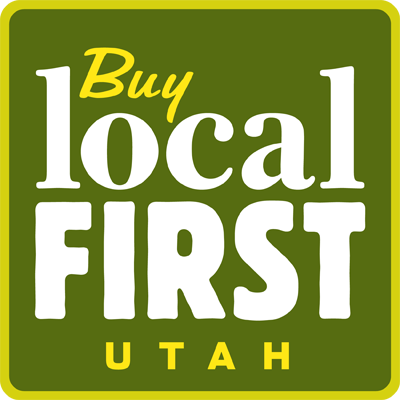 Our Moving Helpers are partners and members of the Local First Movement. For example we support Salt Lake City's Farmers Market and their 'Eat Local Week' celebrating the regional harvest, promotion of local agriculture and the preservation of Utah's agricultural heritage, bringing people together as a community.
Move Out/Move In Cleaning to prevent the coronavirus disease at home
1.Our Moving Helpers sanitize our trucks and our equipment daily as best as we can.
2. Our Moving Helpers ask you to participate in social distancing (6 feet away from our movers) and to sanitize your homes and apartments etc BEFORE our men before arrive at your home.
3. Our Moving Helpers ask you to let our office know as soon as possible if someone in your home has a fever as to not spread anything to our movers. Moving Connections is taking this VERY seriously so our men do not spread the virus to their co-workers, families or to other customers. If our movers don't feel safe working for a customer who has a fever, they have been instructed to leave the jobsite immediately.
4. Moving Connections asks our employees to stay home if they have a fever
Moving Connections uses eco-friendly cleaning products
Most people choose cleaning products like Windex Glass Cleaner, Pledge Furniture Spray, Lysol or Clorox Toilet Bowl Cleaner, Palmolive or Dawn Dish Soap, etc. These products are said to contain harmful chemicals that aren't environmentally friendly. We at Moving Connections prefer natural and eco-friendly cleaning products like Aunt Fannie's Glass and Window Vinegar Wash (EWG rating: A), Truce Wood Cleaner (EWG rating: A), Puracy Natural Dish Soap (EWG rating: A), Better Life Dishwasher Gel(EWG rating: A), Bon Ami Cleaning Powder (EWG rating: A), Babyganics All Purpose Surface Wipes (EWG rating: A), Seventh Generation Disinfecting Multi-Surface Cleaner (EWG rating: A), Simple Green Naturals Floor Care (EWG rating: A), etc.
Why Choose Moving Connections

A+ BBB Rating

Commitment to customer service

Fully licensed and insured

Family owned and operated Salt Lake City movers for more than 30 years

Hundreds of Google 5 star Reviews

Friendly & Knowledgeable customer support - 6 days a week

Employment Screening
How to determine the moving help you need?
The weight and size of your belongings — The more stuff you have the longer the move. When you have lived in one household for years, it is easy to accumulate large amounts of furniture, books and such to fill the space. Think of moving as a time to simplify your life, e.g. reducing your moving weight by selling or donating items could mean huge savings.
The distance between your origin and destination — The greater the distance the longer the move.
Cost of Supplies — e.g. Boxes and Packing Paper
Customer Specified Specific Assignments — Customers often ask us to do the following:

Take apart and reassemble beds etc.
Take some items to charity and other items to the city dump at the conclusion of a job
Connect and disconnect washers and dryers
Intermediate trip to customers storage unit or family and friends homes.
Customers request to take some of their items to our storage
How much does it cost?
LABOR ONLY for loading/unloading your truck, moving furniture in-house, staging, packing, etc. Dollies included. Packing Supplies available at additional costs.
$110 for two professional movers and dollies. Minimum Hours: 2, 3 or 4*

$155 for three professional movers and dollies. Minimum Hours: 3, 4 or 5*
*Minimum Hours are generally higher during peak summer months and lower during the winter. You can check the minimum for your move date by getting an online moving quote or see below:
4 Hr Min: High Season April thru September
3 Hr Min: Mid Season March and October
2 Hr Min: Low Season November thru February
Note: Add one hour to the above minimums if you wish a third man
When you book with us your spot is automatically secured on our calendar
What do movers bring with them to the job?
Our professional movers bring the moving equipment necessary to load and unload your items like a big-wheel dolly, furniture dolly, appliance dolly, lifting straps, and hand tools. Your moving coordinator will collect the information we need to ensure your moving crew brings the right equipment.
What do I need to provide on moving day?
For labor-only moves, you'll need to provide a moving truck, a sufficient number of furniture pads, securing straps or rope, boxes, and packing materials (e.g. tape, plastic wrap, bubble wrap).
How do I book a moving crew?
There are two ways you can reserve a moving crew. The first option is to use our online reservation system. It's fast, easy to use, and shows the real-time availability of our moving teams. The second option is to call our Reservations team at (801) 532-6683. We're available Monday through Saturday from 7:30am to 7pm.
Professional Moving Help and Rentals
Small Nationwide Do-It-Yourself Moving
Discount Long-Distance Small Moves