Moving Help
LABOR ONLY - Residential & Office Movers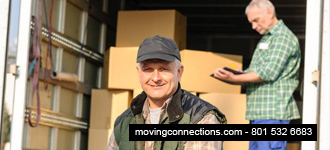 A moving company you can trust
At Moving Connections, we understand the amount of time and planning that goes into any move. When it comes to moving locally, the same amount of care and energy is needed to ensure that your move is successful.
Book Now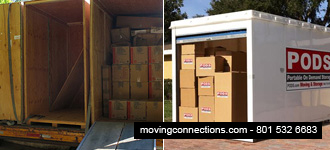 Moving Connections is a full service moving company
As you look around at all the stuff you've accumulated over the years, you may wonder how in the world you can get it all packed in time for your move. Not to worry, our professionals can provide full service moves that begin with helping you get all of your belongings into boxes and on their way to your next home.
Book Now
Rental Trucks: Uhaul, Penske, Budget - Residential Or Office Move - Labor Only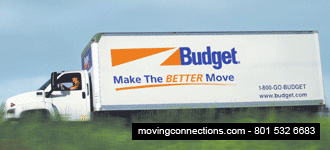 Moving Connections can provide the muscle for those heavy items you just can't get on your own.
Our labor only moving team is professional and polite making for the best labor only moving experience you can imagine. We offer affordable and all inclusive hourly rates and do NOT charge any of the extras that our competing labor only movers charge. We will make a qualified team of men available for your labor only moving needs.
Book Now