Moving Services
Moving Connections provides the following services: Local Moving Services, Long Distance Moving Services, Packaging Supplies and Specialty Moves including Gun Safe Moves, Pool Table Moves, Piano Moves, etc.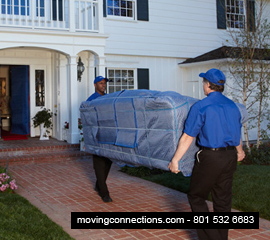 Local Movers
Our pricing is $95/hour* for 2 professional movers, a full-sized moving truck, moving blankets, dollies, tools, & stretch wrap.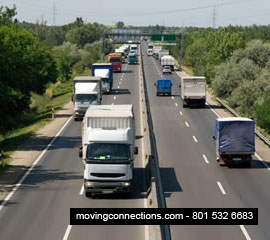 Long Distance Movers
Moving Connections provides the expertise to safely protect and load your valuable possessions and move you everywhere in the Western United States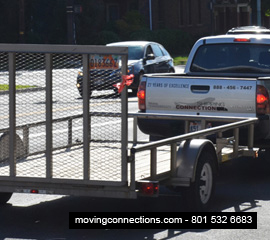 Delivery And Staging Services
Staging a home or condo to sell or rent by removing excess clutter and furniture making a more luxurious abode is what Moving Connections does.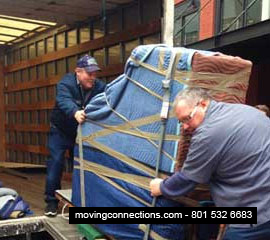 Moving Specialized Items
Heavy, awkward or risky furniture requires specialists like Moving Connections.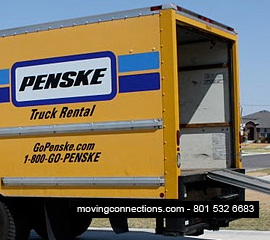 Small & Nationwide Do-It-Yourself Moving
If you are moving out of state, but are renting your own truck, POD or Trailer we can assist you in packing it, so that the load will not shift during the trip. And ask us about pallet shipping to really save money
Utah Moving Services
We at Moving Connections have a mission to provide the highest quality and most cost-effective residential, commercial moves in Utah.
Small Moves Door To Door
Moving Connections' partner Shipping Connections has always been our specialist in small moves.
Last Minute Moving
Even though your move is last minute doesn't mean you have to be unprepared. Make sure to pack your things properly and get prepared, knowing that whatever remains will be taken care of by Moving Connections.